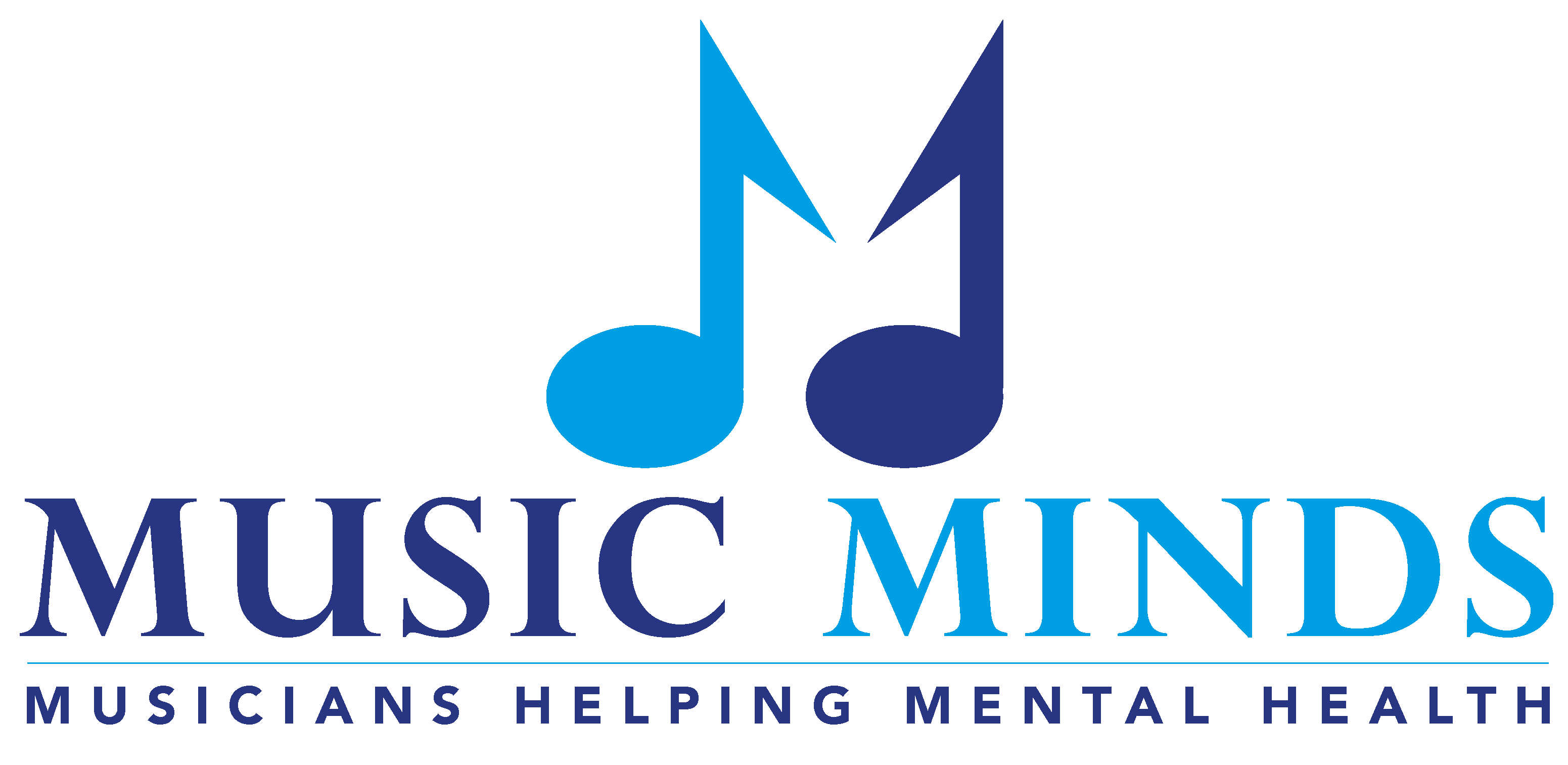 ABOUT MUSIC MINDS
The Music Minds campaign started 1st August 2017 when Ian Sephton decided to compile a charity album as part of his rehabilitation after mental health problems in 2011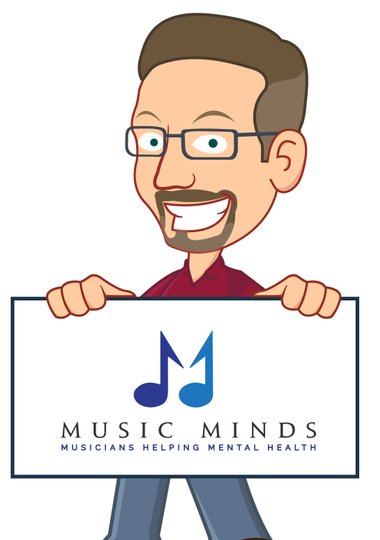 'JUST GIVING'
We also have a 'Just Giving' page where it is possible to contribute to our cause. Please click the button below for more information
The Music Minds campaign started 1st August 2017 when Ian Sephton decided to compile a charity album as part of his rehabilitation after mental health problems in 2011.
In the years since Ian's breakdown, it became more apparent that the social stigma around mental health was starting to erode through great work by high profile sufferers and initiatives like 'Time To Talk' and 'World Mental Health Day' but pressures on the National Health Service and supporting charities has never been worse. There's still more to be done in terms of increasing awareness and fundraising.
With no previous experience, Ian started to contact his favourite artists with his idea and the response was overwhelming. Many of the artists Ian approached have had problems, or have loved ones who have suffered. Their support was usually immediate and positive.
A special highlight has been the creation of an animated cartoon which has a character showing cue cards with simple to follow mental health top tips like 'Take A Break', 'Get Enough Sleep', many of which resonated with Ian, if only someone had offered this advice to him before his breakdown. The video can be found below and on the Music Minds YouTube channel.
'To broaden the album's appeal, we tried to source tracks which were rare, unreleased or specially recorded, and to introduce less well known artists to a wider audience. We hope you enjoy the songs of all these very talented musicians and hopefully introduce you to some of the wonderful music available today
Thank you for your support'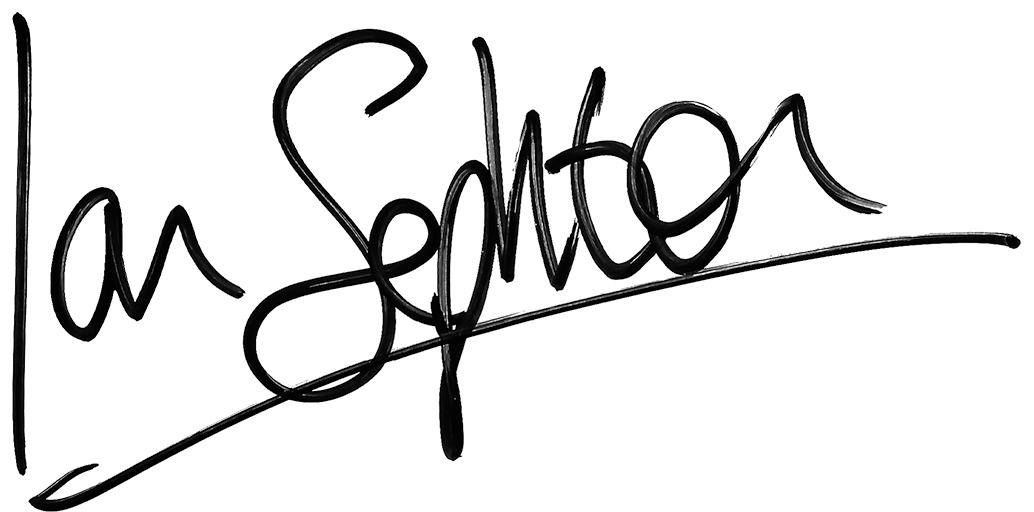 CLICK TO PLAY MUSIC MINDS OFFICIAL VIDEO