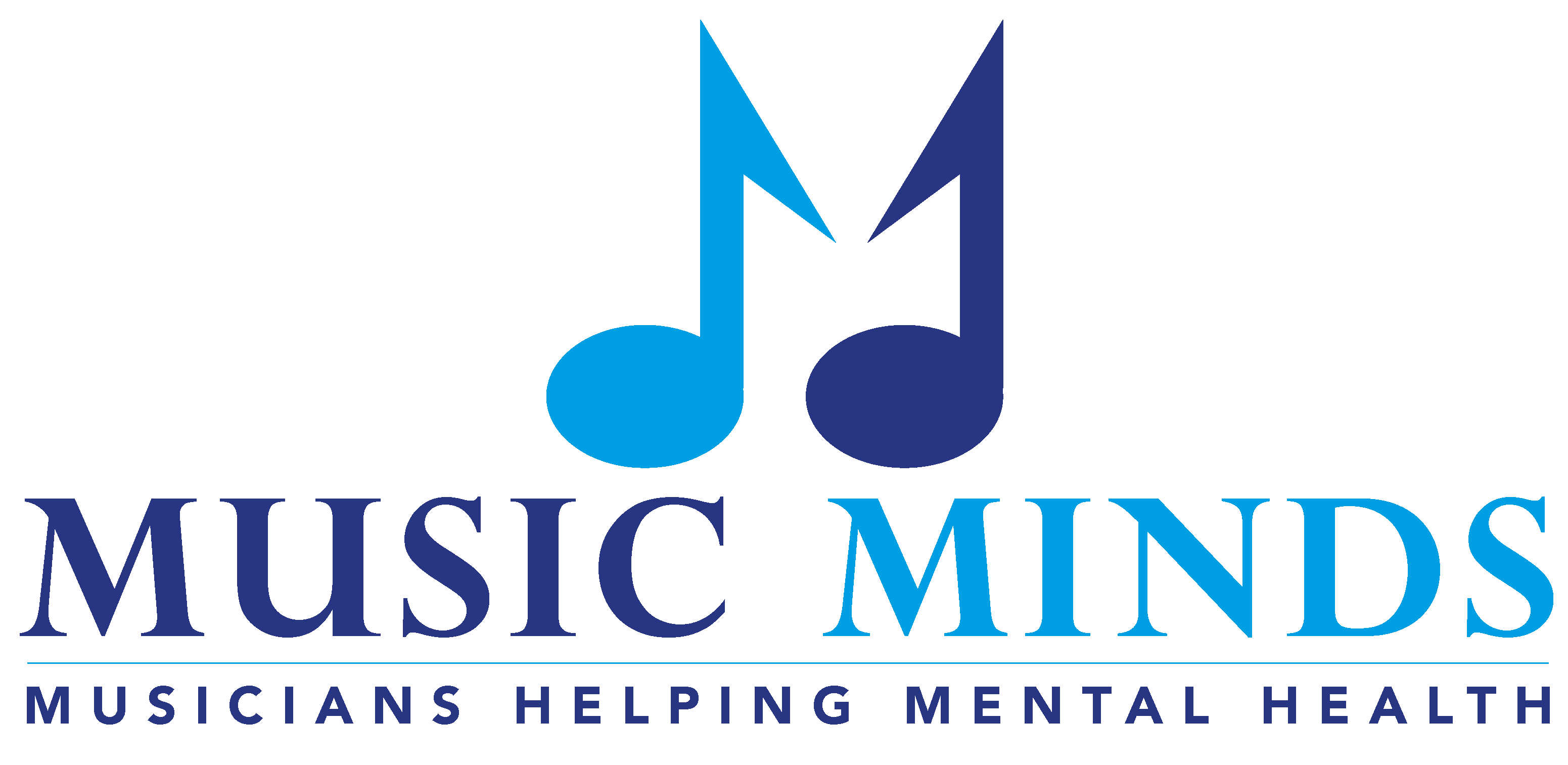 ABOUT THE CHARITIES SUPPORTED
With the shocking statistic that one in four of us will be affected by a mental health problem in our lifetimes, it was clear that most in our society would have some exposure, so we've decided to support several charities during this campaign
Samaritans is a registered charity aimed at providing emotional support to anyone in emotional distress, struggling to cope, or at risk of suicide throughout the United Kingdom and Ireland, often through their telephone helpline.
The Nordoff-Robbins approach to music therapy, also known as creative music therapy, developed from the 17-year collaboration of Paul Nordoff and Clive Robbins beginning in 1958.
Music Support exists because of the experiences of our founders and trustees. Our trustees are veterans of the music industry and are all in recovery themselves, from various mental health and addiction issues.
They all suffered alone with their problems, and saw countless colleagues, friends and heroes lose their careers, families and even their lives to poor mental health and/or addiction. They decided that enough was enough: a personal and confidential support service provider that understood the specific needs and problems of the music industry was necessary.
Mind provides advice and support to empower anyone experiencing a mental health problem. It campaigns to improve services, raise awareness and promote understanding.
'We provide advice and support to empower anyone experiencing a mental health problem. We campaign to improve services, raise awareness and promote understanding. We won't give up until everyone experiencing a mental health problem gets support and respect.'